The major travel expenses, your hotel and flights can be handled through credit card rewards most of the times. However, a vacation is not just about the hotel & flights, it is also about enjoying your destination as well and having the funds to truly make it a memorable vacation.
Without any options to redeem points in a meaningful way for all the other expenses you might anticipate on your trip to the Maldives, the only other option is to maximize on the credit cards providing consumers with cashback rewards.
As a reminder, this is our complete travel guide to Maldives;
Hotels
Which Hilton Hotel?
Marriott vs Hilton in Maldives
Flights
Discretionary Expenses
Overview
There are three critical expenses that need to be managed on your trip to Maldives:
Seaplane or Yacht Transfers
Dining
Activities
Seaplane
As you read through the posts on the hotels, you will have noticed that there does not exist a single hotel which will offer a complimentary airport transfer to/from Male airport. This is largely because the hotels are in remote location, and the only way to access them are through seaplanes or yachts. Typically, these hotels can charge upwards of US$600-800 per person on a simple round trip journey.
Dining
When you are on a captive island without any other restaurants beyond what the hotels are providing, there is no incentive for the hotels to be competitive with local prices.
Some of you will likely hold elite status with either of the hotel chains which will allow you at least a complimentary breakfast. For others, when redeeming free room nights, this is also an expense, in addition to lunch & dinner that needs to be managed.
Activities
Going to Maldives and not spending anything on activities is like headed to Universal Studios but refusing to pay the entry fees to actually enjoy the attractions. Similar to dining, when the hotel has you as a captive guest, their pricing will also reflect the isolated nature of their hotel.
Credit Card Rewards
For the most part, there exists one credit card from each major bank that will help with maximizing the cashback rewards.
American Express
Credit Card: American Express SimplyCash Preferred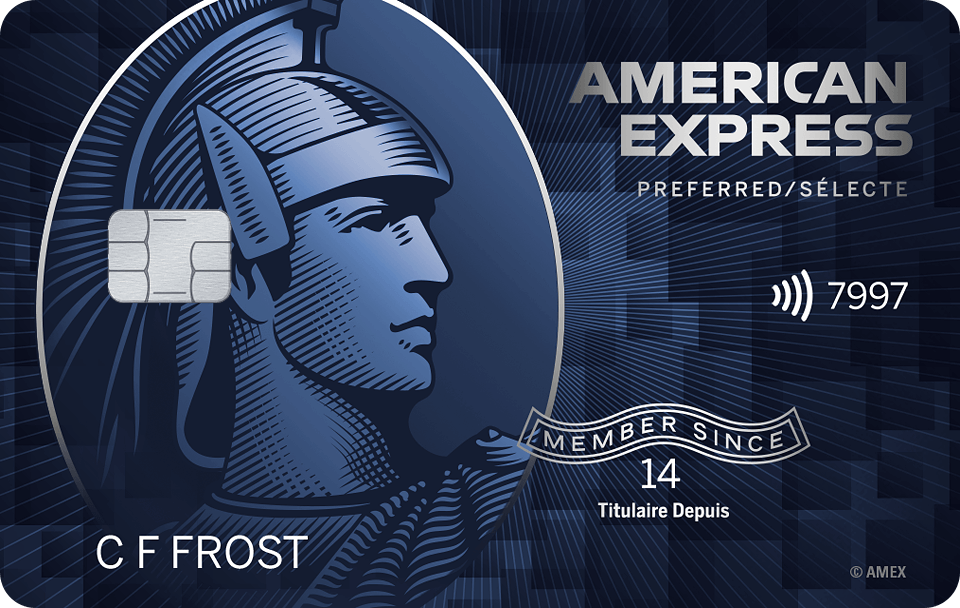 Bonus
10% cashback on the first $4,000 in the first three months
Regular Spend
2% cashback across all purchases after the initial sign-up bonus.
Annual Fee
$99 per year which is not waived for the first year
BMO
Credit Card: BMO Cashback World Elite Mastercard
Bonus
10% cashback on the first $2,000 in the first three monthly statement cycles
1.5% cashback on all purchases thereafter
Annual Fee
Waived for the first year
$120 per year thereafter
TD
Credit Card: TD Cashback Visa Infinite
Annual Fee
Waived for the first year. $120 per year thereafter
Bonus
6% cashback on the first $2,000 spent within the first 3 months
Ongoing Benefit
3% cashback on groceries, recurring bills and gas
1% cashback for all other spend
Travel Medical Insurance
Delayed and Lost Baggage Insurance
Deluxe TD Auto Club Membership
Auto Rental Collision / Loss Damage Insurance
CIBC
No existing CIBC signup bonuses.
Scotiabank
Credit Card: Scotiabank Momentum Visa Infinite
Bonus
4% cashback on groceries
4% cashback on recurring billings
2% cashback on gas
2% cashback on daily transit
Typically, this credit card also comes with a 10% cashback offer across all spend for the first C$2,000 in the first 3 months. This offer is not currently available now.
Annual Fee
Waived for the first year
$139 per year thereafter
Two Player Strategy & Timeline
These list of cards do not require any complexity in maximizing the rewards. You may apply for all the cards together with your significant other, or apply it sequentially individually. The key point to remember is, as of now, amongst two people you can obtain up to $1,800 worth of cashback for the first $20,000 spend within the promotional period.
One important strategy that you need to maximize across the cards listed above that give a direct cashback is to understand that the 10% is not in addition to the existing rewards, rather it is the total rewards. For example, if you spent $2,000 on groceries, you will get $200 in cashback, even though you would have already gotten $60 to $80 in cashback through regular spend leaving the signup bonus to be only $120 – $140. To maximize the promotion, you must spend on categories that do not have any bonus cashback and instead only offer a flat 1-1.5% cashback.
These set of cards will not fund your entire trip to Maldives, but even just obtaining $1,800 worth of cashback makes this journey just a bit more affordable.
I've only listed the credit cards that provide at least a $200 return on each application. There currently do exist other credit cards with a reduced signup bonus that you may want to consider, however, my advice would be to wait for an elevated signup bonus.
Originally Posted: July 14, 2020. Updated on